It's time to
Trade Better.
Unrestricted. Uncensored. 100% Decentralized.
N/A
TOTAL
RBX Holders
on All Chains
$106.0 K
Current
TVL
on All Chains
0.007
Bridge, trade and stake your assets
across 18+ supported blockchains

Ethereum

Binance

Velas

Huobi Eco

Harmony
xDAI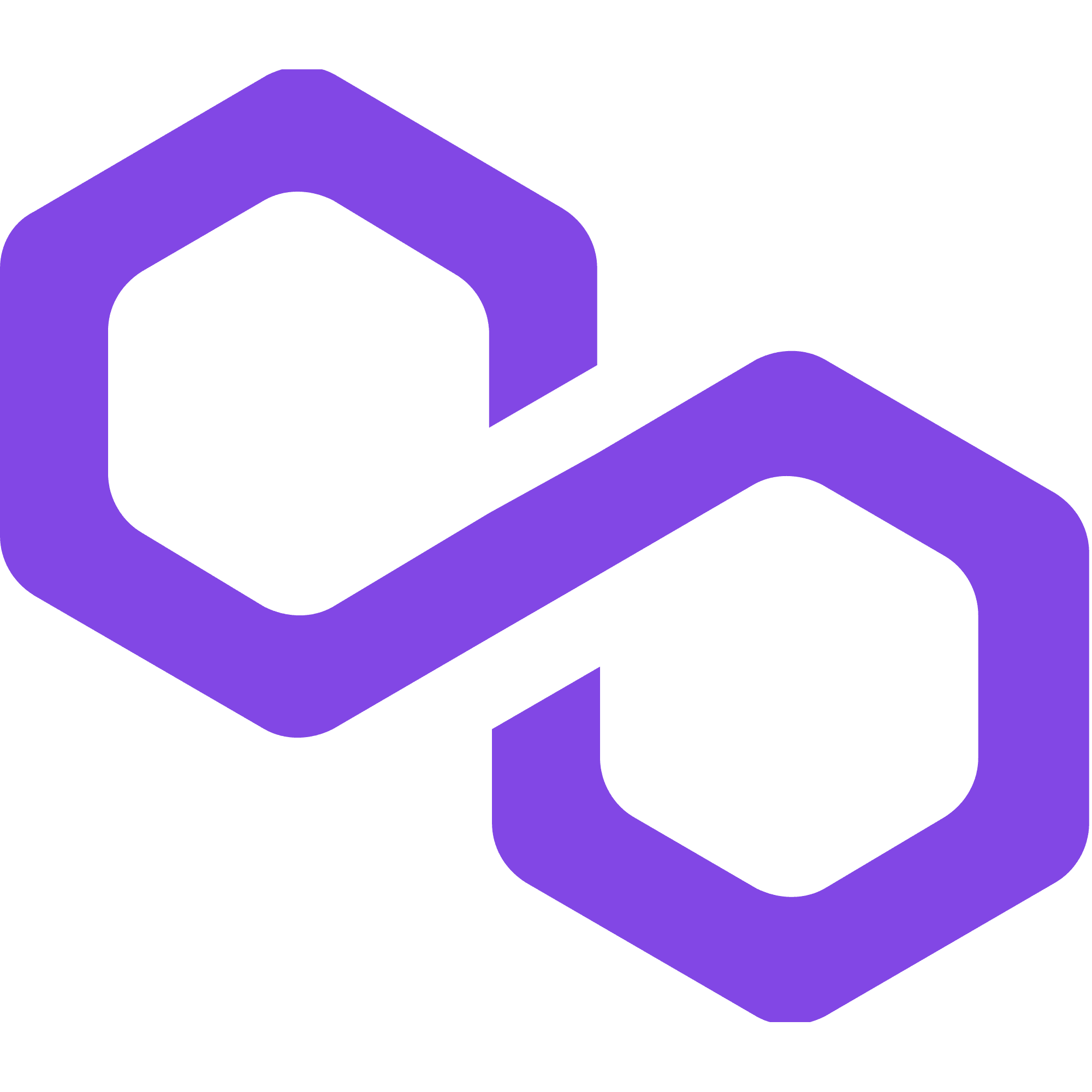 Polygon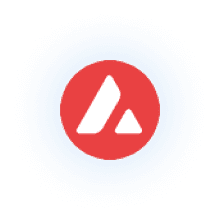 Avalanche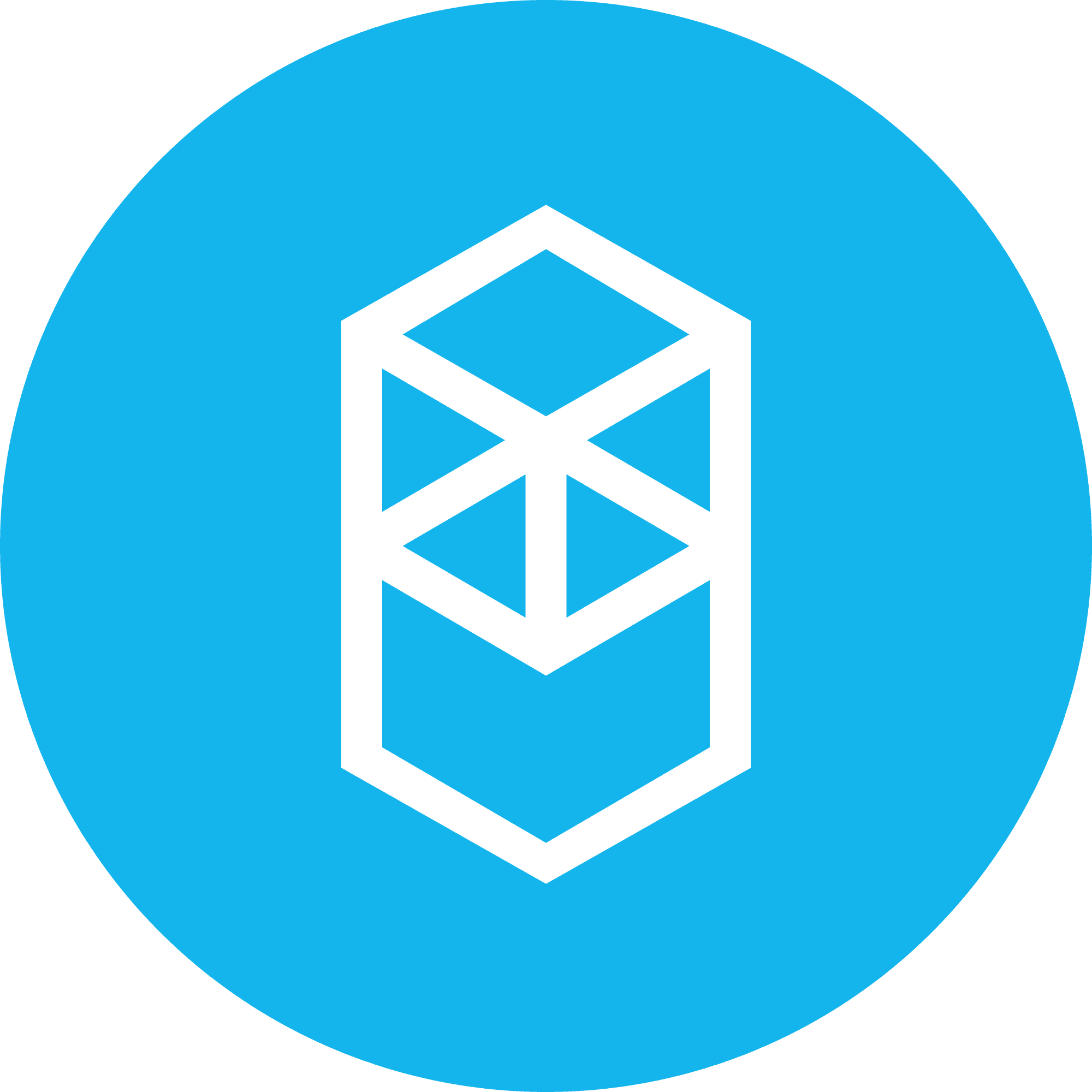 Fantom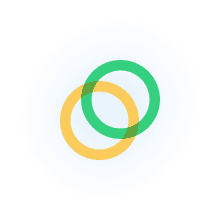 Celo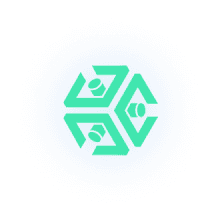 KuCoin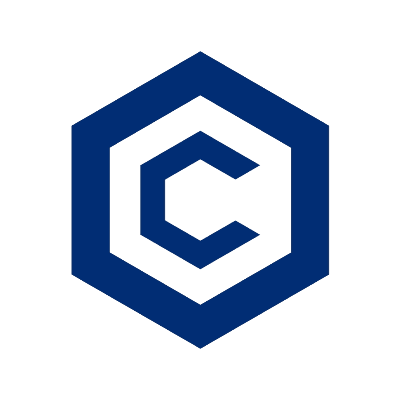 Cronos

Flare
Boba

OKexChain

IoTeX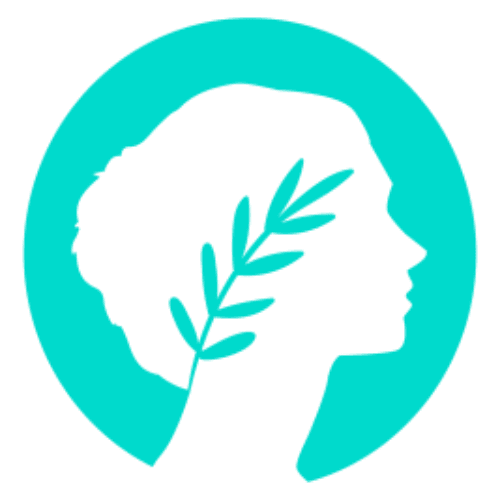 Metis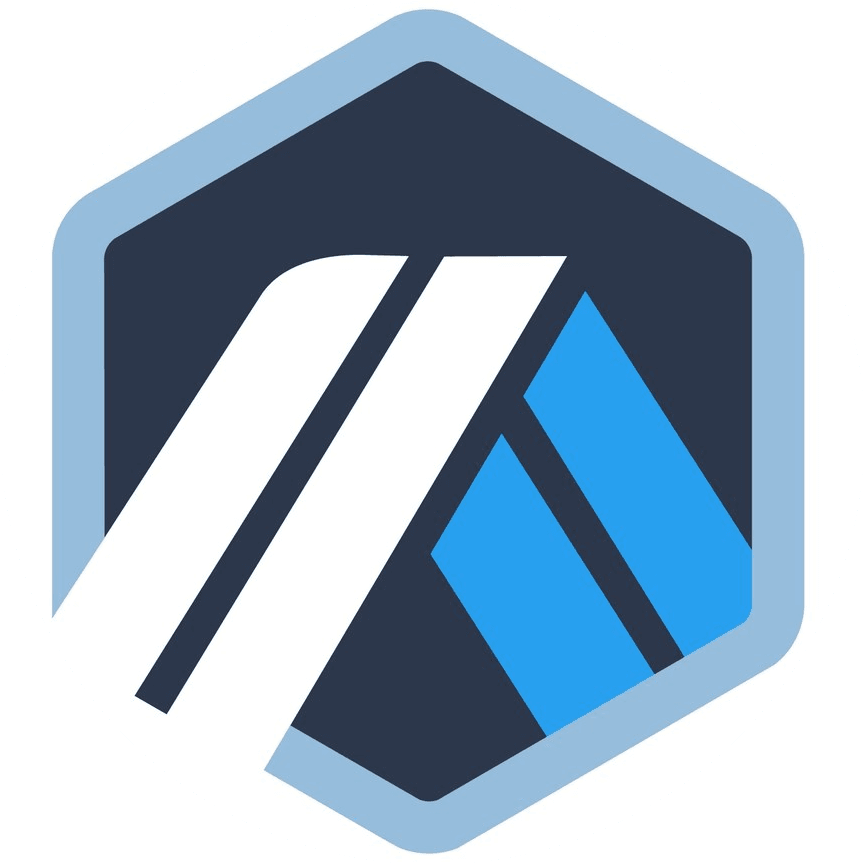 Arbitrum One
RBX Products
Our Products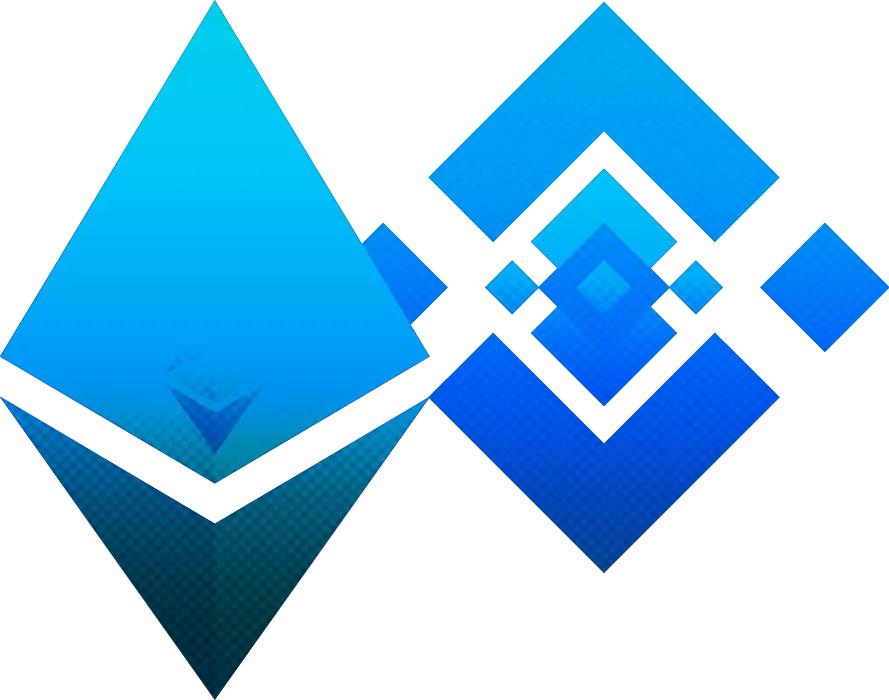 Cross-chain capability. Our decentralized exchange aggregates over 120+ AMMs across all 19+ of our supported blockchains.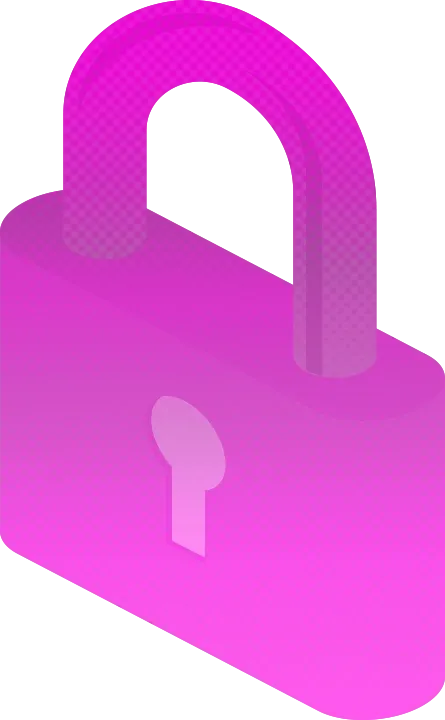 A fully decentralized peer-to-peer on and off-ramp that allows users to seamlessly transition between fiat and cryptocurrency without any KYC verification.
Enables projects to deploy their token on a secondary blockchain and allows holders to swap their assets between them.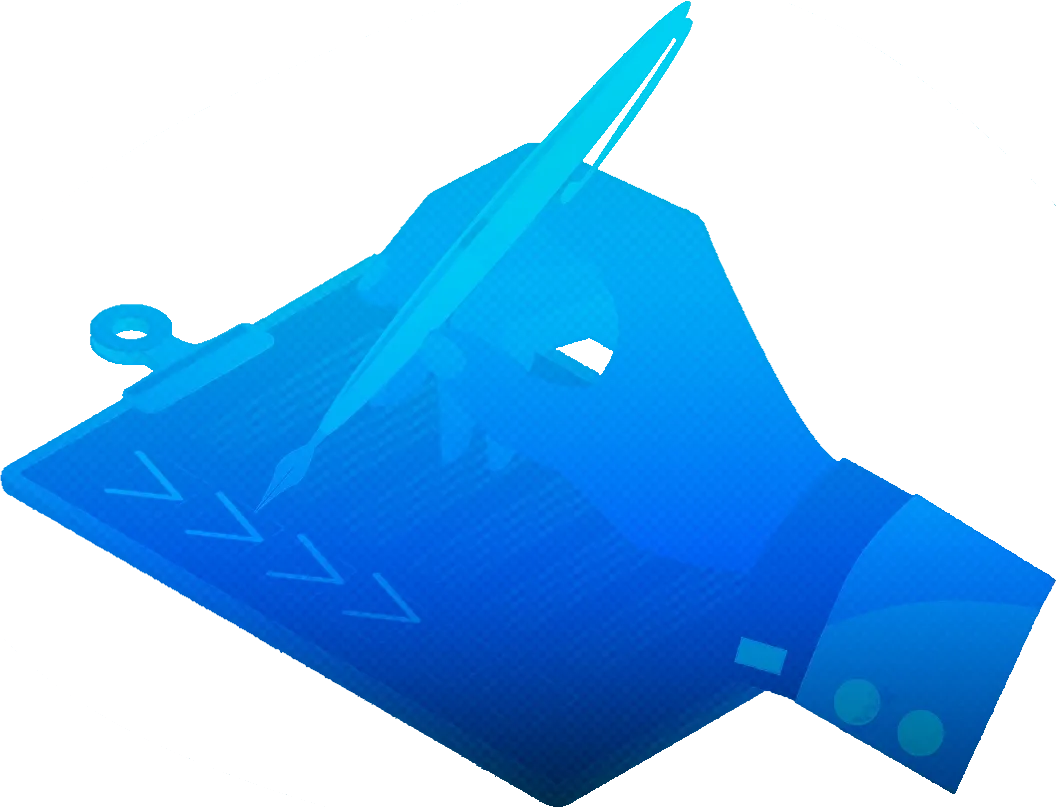 OTC Trades (Over The Counter), allow you to safely trade directly with an individual rather than swapping into a liquidity pool, facilitated by a trustless smart contract system. Trading directly with an individual guarantees the price will not be affected in any way like swapping on the open market (DEX or CEX) will do.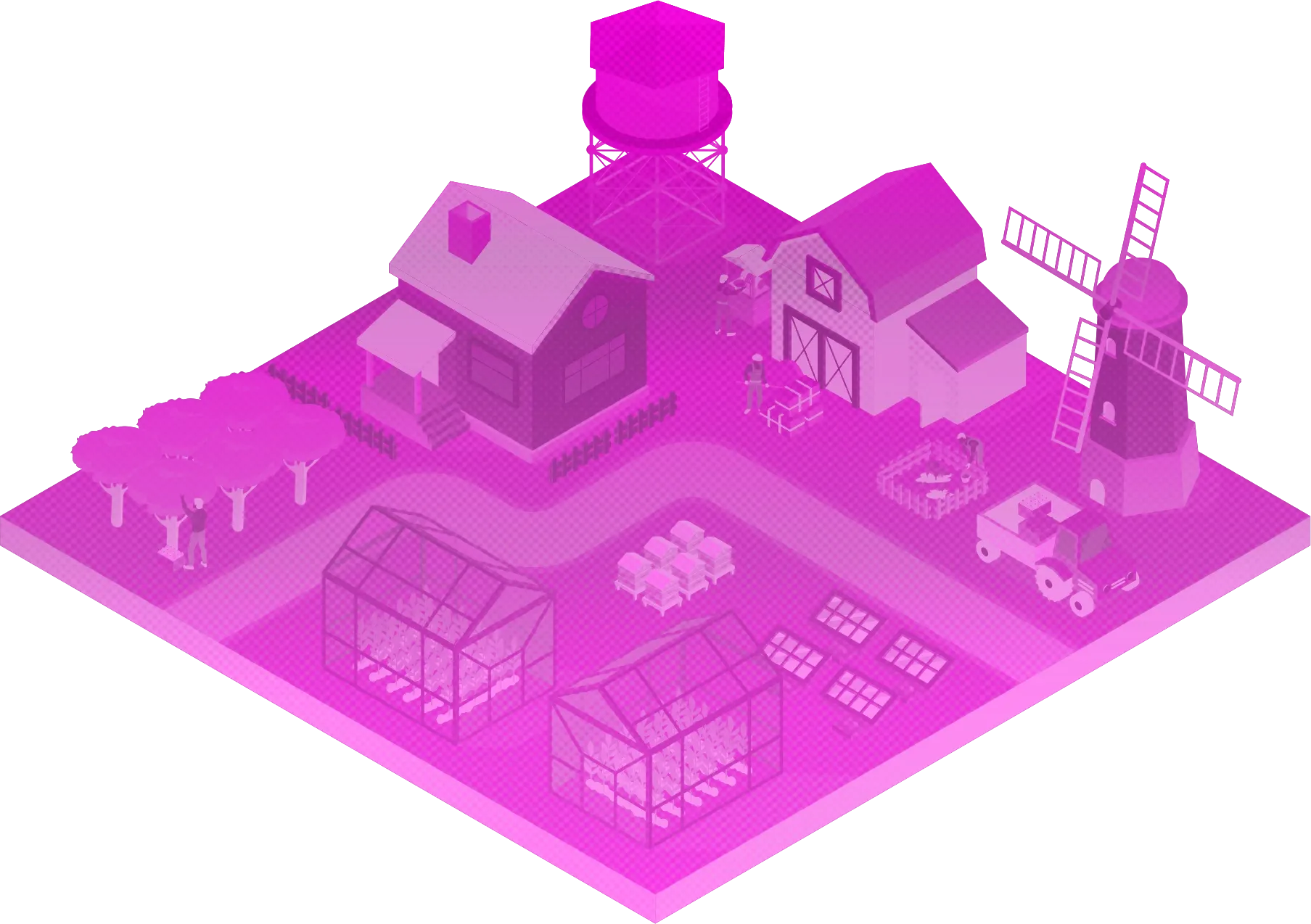 Staking & farming platform allowing the creation of reward systems in virtually any imaginable permutation. Staking allows holders to temporarily provide their tokens to a smart contract and receive rewards.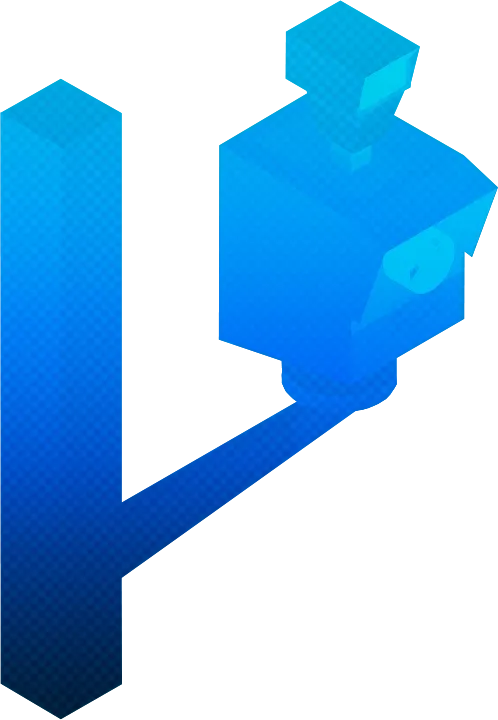 RBX Limit Orders allow you to initiate trades at pre-set prices set by the user in an order book fashion, similar to a centralized exchange but through RBX decentralized exchange.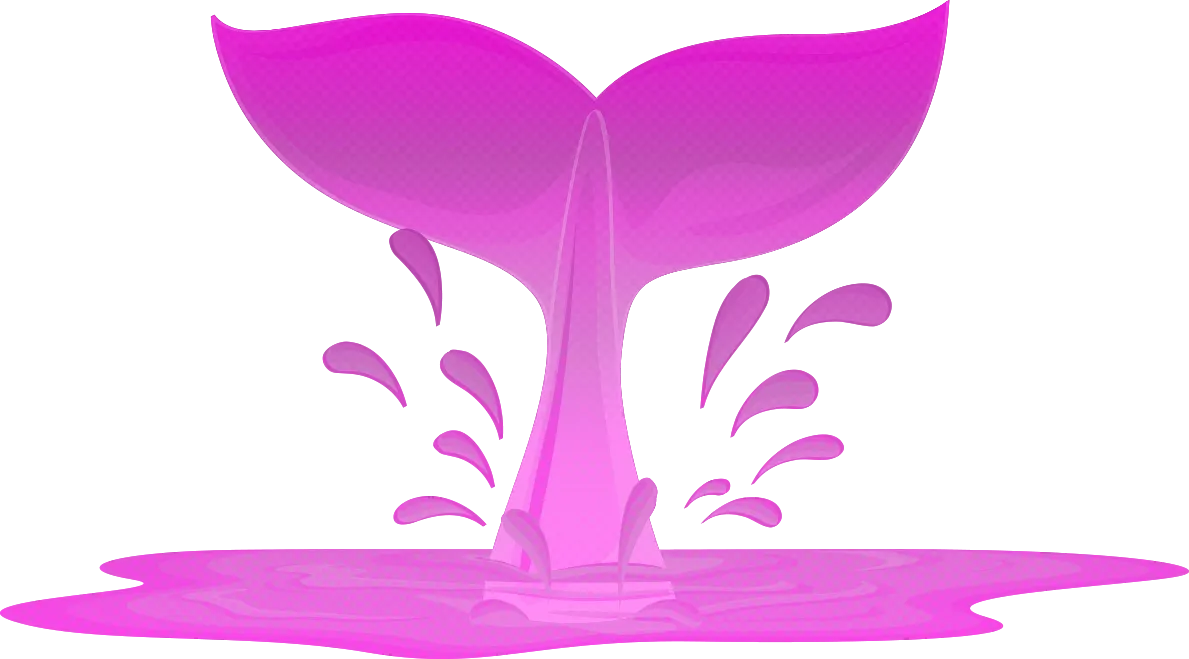 The RBX Whale Order tool executes algorithmically controlled trades (buys or sells) that extract the most value to/from an asset. Only available on RBX decentralized exchange.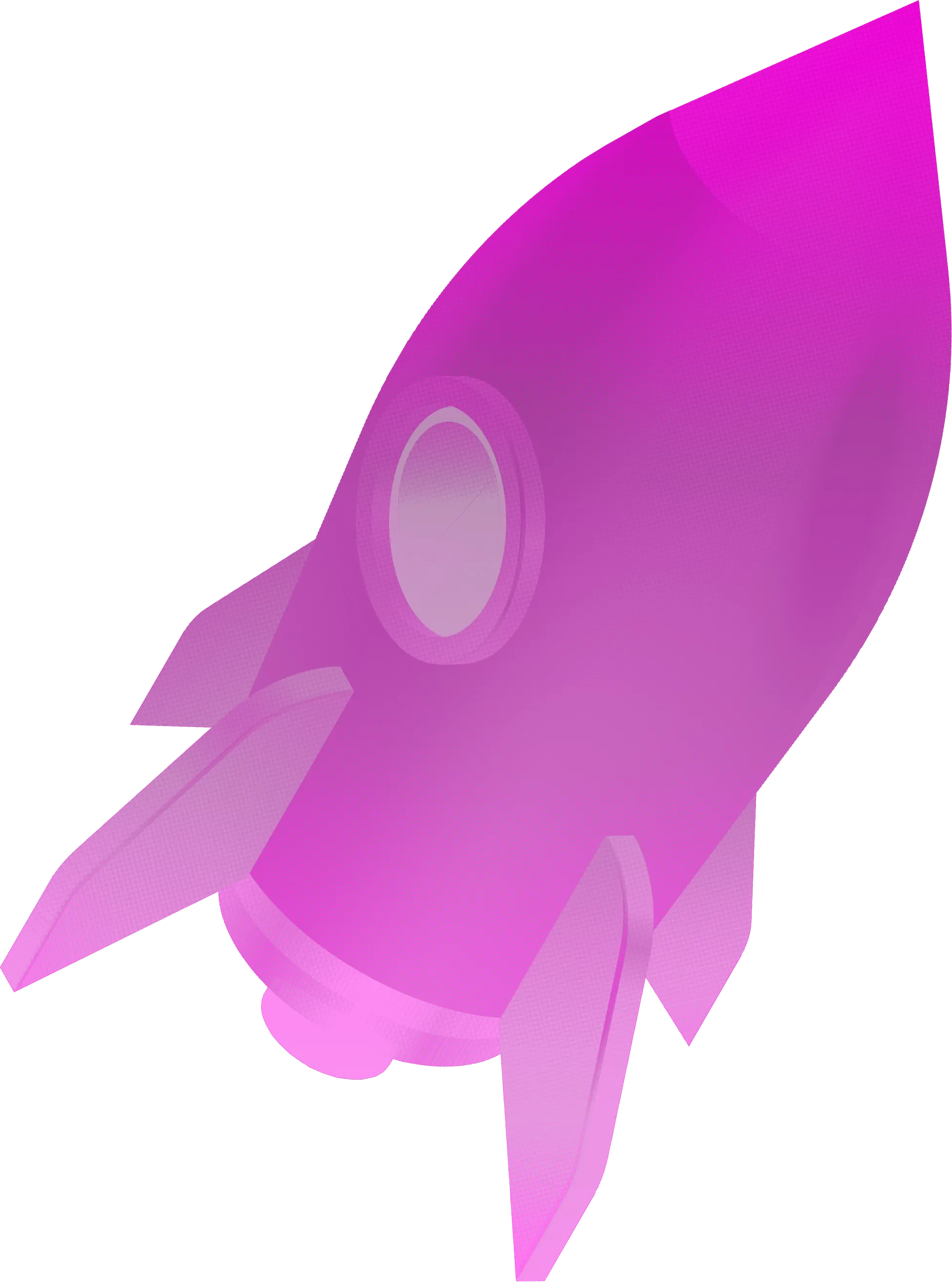 Digital asset offering platform built to eliminate unscrupulous projects. Baked-in token locks, vesting schedules, automated vetting, & more.
Research and development section for decentralized finance. RBX focuses on improving and innovating novel blockchain solutions on an experimental level.